IVALO - Out of this world
Ivalo is an exotic location even for the Finns. Most Finns haven't been there.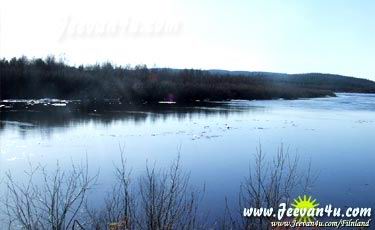 Ivalo


Here is where you get to see a lot of indigienous people of Finland, the Samis. The Sami has a very distinct culture and lifestyle which you could learn more by going to http://virtual.finland.fi/netcomm/news/showarticle.asp?intNWSAID=25786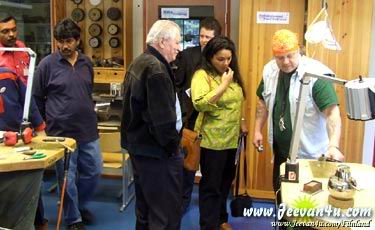 At the Sami Museum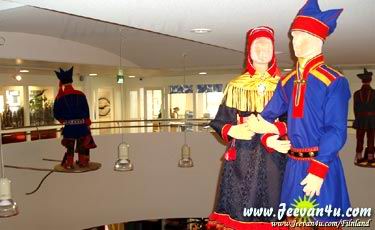 Sami Attire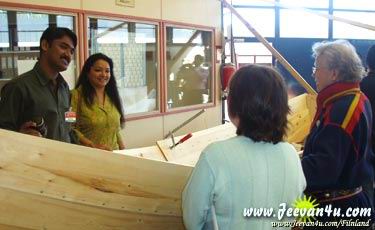 A traditional Sami Boat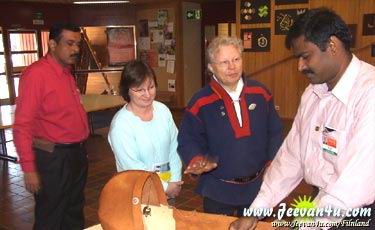 A traditional Sami Cradle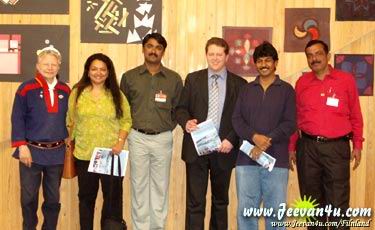 At the Sami Museum


I loved Sami music which is called Yoik. It is very similar to Inidan music and full of yells and chants. I bought a lot of CDs of singers like Ulla Pittajarvi.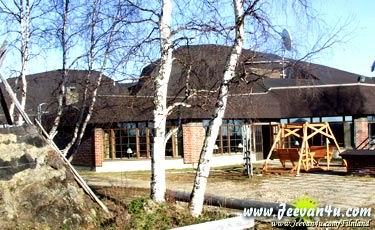 Hotel Ivalo where we stayed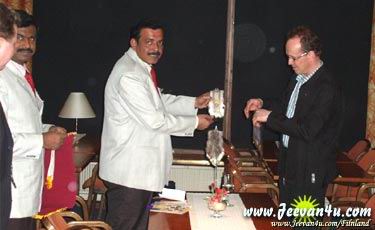 Exchanging standards with the Ivalo Club President
The bartender at Hotel Ivalo's nightclub


We went ice fishing in Finland over River Inari. That was an experience beyond words. I also went snowmobiling on the ice.


Walking on thin ice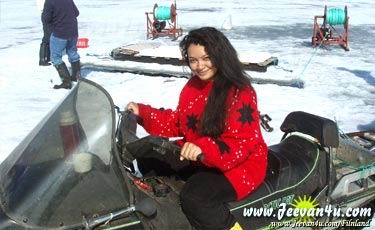 Snowmobiling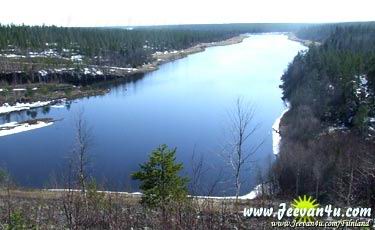 A manmade lake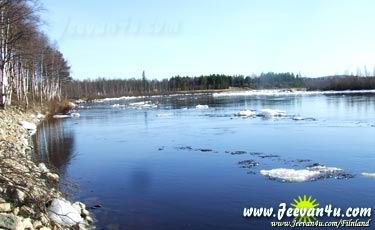 The ice melting away