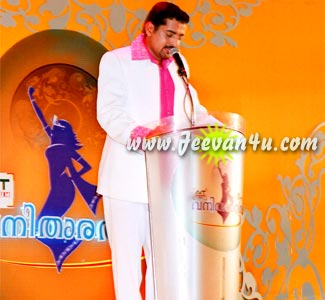 The show which attracted audiences with its innovative creative content and unprecedented presentation style is now coming back for a second time.

Amrita TV plans to launch the second part of the innovative reality show to find out the Super Mom, Vanita Ratnam-2. The show plans to showcase women who find a balance between motherhood and womanhood. The Show is expected to commence on 31st march 2008 at 8 pm and will be telecasted from Monday to Friday on Amrita TV.
Kishor Satya (www.kishorsatya.com) the malayalam film actor will be leading the Event. Please check out for some snaps from the Vanita Ratnam-1 show.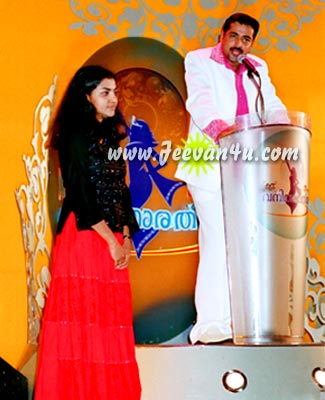 Each of the contestants of this programme comes with special abilities and potentials which will be highlighted in the programme.

Vanita Ratnam-2 is also featuring a knowledgeable panel of judges. Murali Menon and Poornima Indrajith will be the regular judges of the programme. In addition to that, every week there will be a celebrity also as judge. There shall also be opportunities for spectators to participate in the programme.

Vanita Ratnam which was actually highlighted by the media as the mother of all reality shows, influenced the lives of many as it played a leading role for the women to come out in public and express their views.